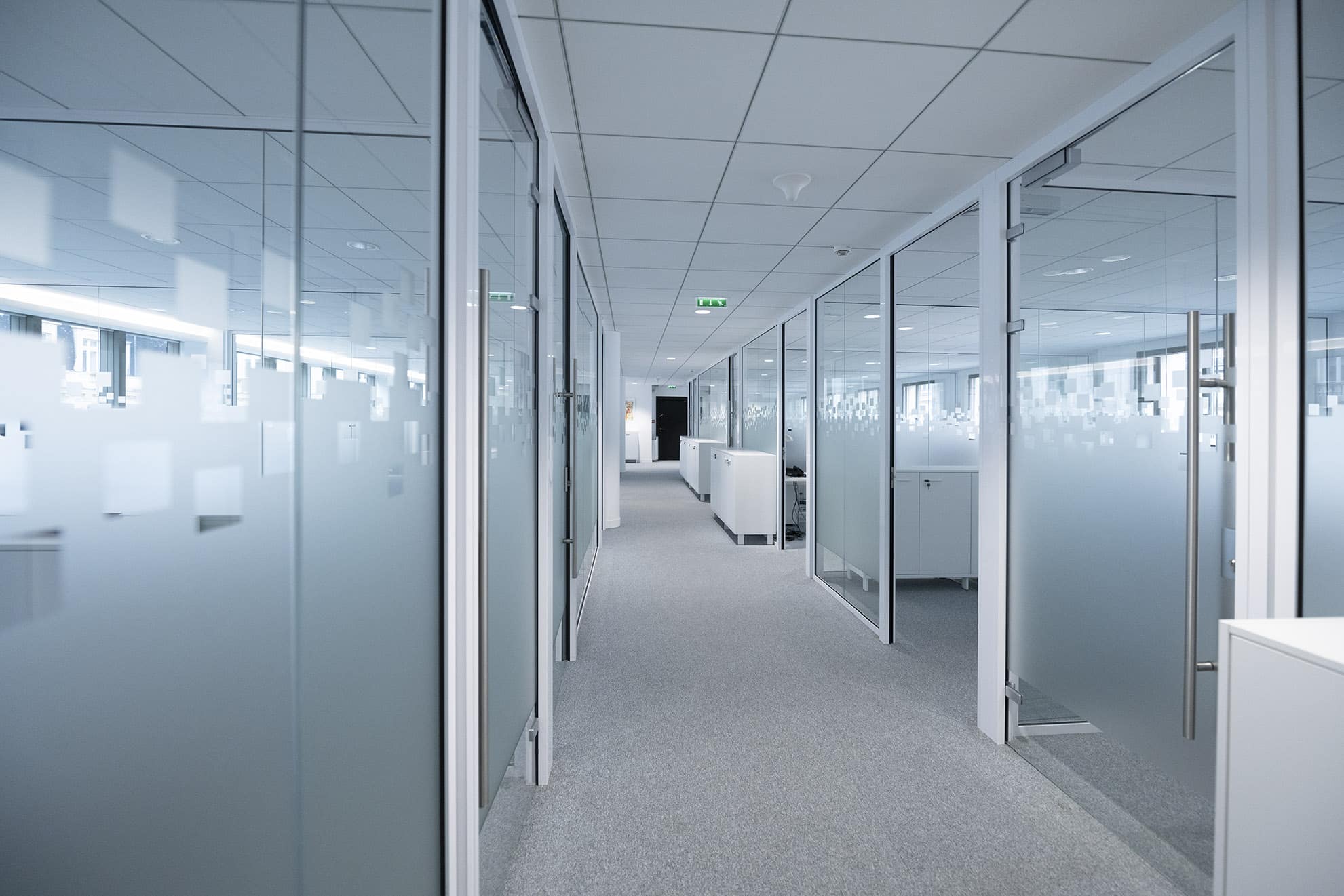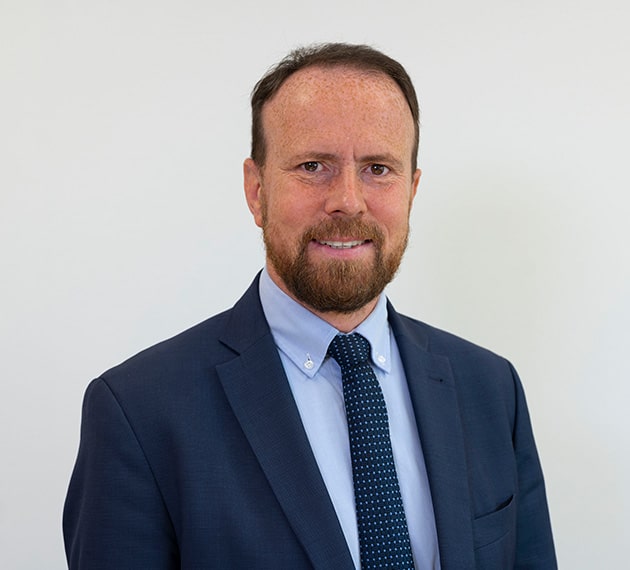 Yann Rouleux was a lawyer for 8 years, then an associate  since 2009 and a partner since 2018 as co-head of the Tax Law team and the Corporate Finance team. Yann Rouleux works on corporate and personal taxation issues as well as on restructuring and business transfers. Having developed a cross-functional experience allowing a global understanding of legal and tax issues in order to provide pragmatic solutions, he works with clients from all sectors of activity (in particular, insurance brokerage, real estate, industry and technology) and assists them in matters of national and international taxation as well as corporate law and mergers and acquisitions. He assists them with tax reviews of tax returns, acquisition audits, annual reporting obligations, intra-group and cross-border VAT and transfer pricing flows, the establishment and monitoring of tax integrated groups in their relations with the tax authorities and in their business creation, takeover and restructuring projects with regard to both tax law and company law.
Experiences
2018

Since 2009

2001 – 2008

Lawyer, Bignon, Lebray et Associé Lyon

2000 – 2001
Education
1998 1999

DESS in tax law at the University of Burgundy,

1998 1999

International Diploma in European Tax Law at the University of Burgundy,
Expertises
Expertise in corporate

personal and asset taxation, and in particular in the fields of corporate group taxation, national and international intra-group restructuring, transactions (tax due diligence and tax structuring of the operation), assistance in tax audits and litigation, management of personal tax returns and asset management for the company director and partners

Specific expertise in restructuring

group formation, mergers, partial asset contributions, mergers, company transfers, leverage operations (LBOs, OBOs, fund raising), external growth support, etc.
SECTORS OF ACTIVITY
Insurance brokerage,
Real estate
Industry and technology
Online sales
Retail