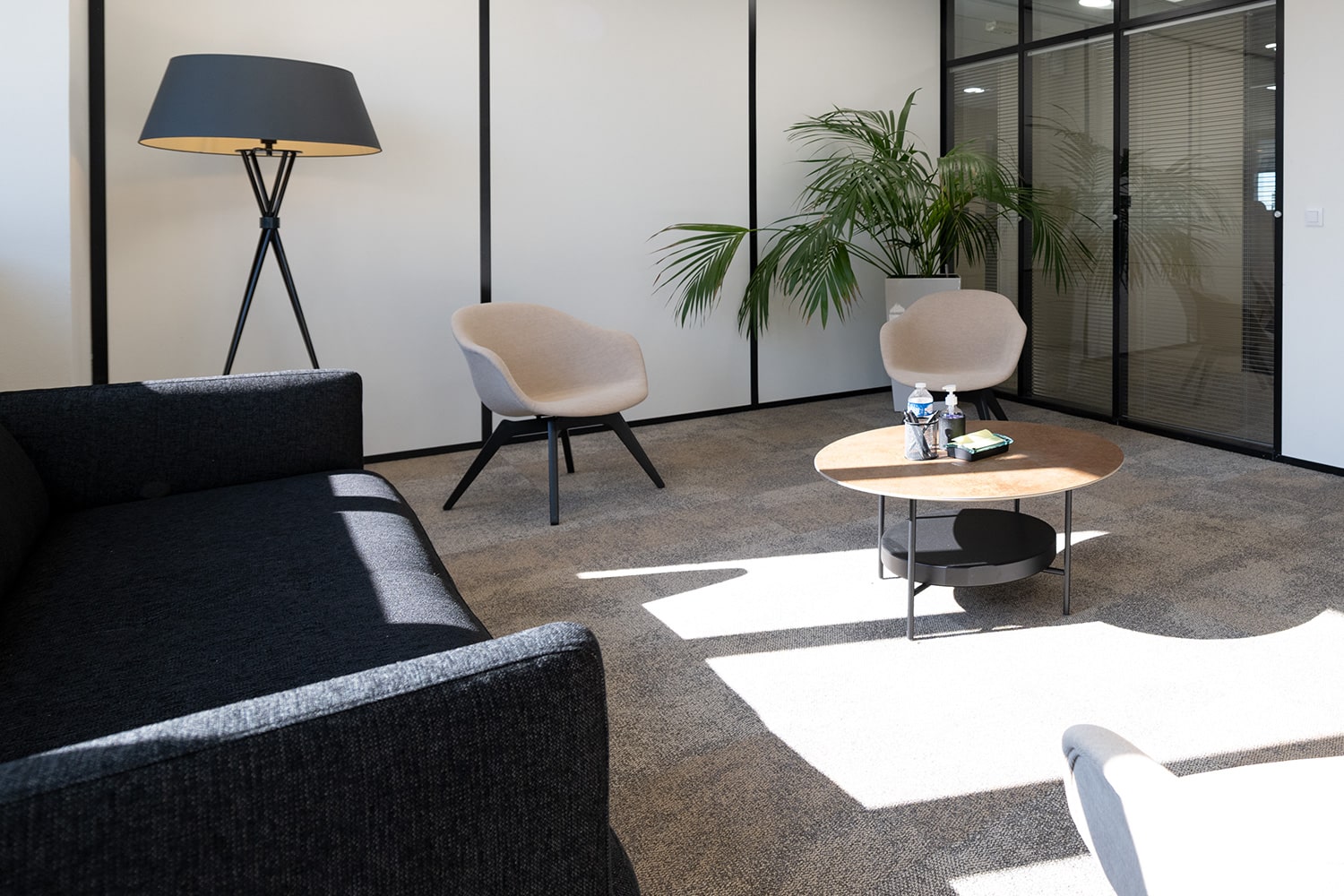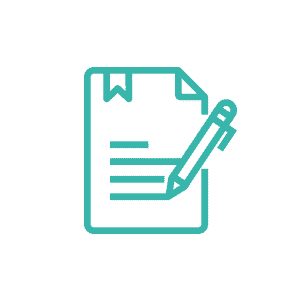 Expertise
Commercial contracts
The team assists a diverse clientele and offers a full range of expertise to provide day-to-day support for issues related to contractual structuring, supplier/distributor/end-customer relations, portfolio management and trademark (and other intellectual property rights) and data protection policy. The team also assists clients in defending their interests before the courts and the supervisory authorities (DDPP, DGCCRF, CNIL, etc.).
Areas of intervention
Determining and implementing a contractual strategy;
Drafting of confidentiality agreements and term-sheets in French and English;
Drafting and negotiation in French and English of general terms and conditions of sale and services (BtoB and BtoC) retail and e-shop, market-place;
Drafting and negotiation in French and English of supply contracts, partnership agreements, service contracts, subcontracts, maintenance contracts;
Drafting of research and development contracts;
Website and software development;
Drafting and negotiation of commercial, precarious and sublease contracts;
Drafting of transport/logistics contracts.