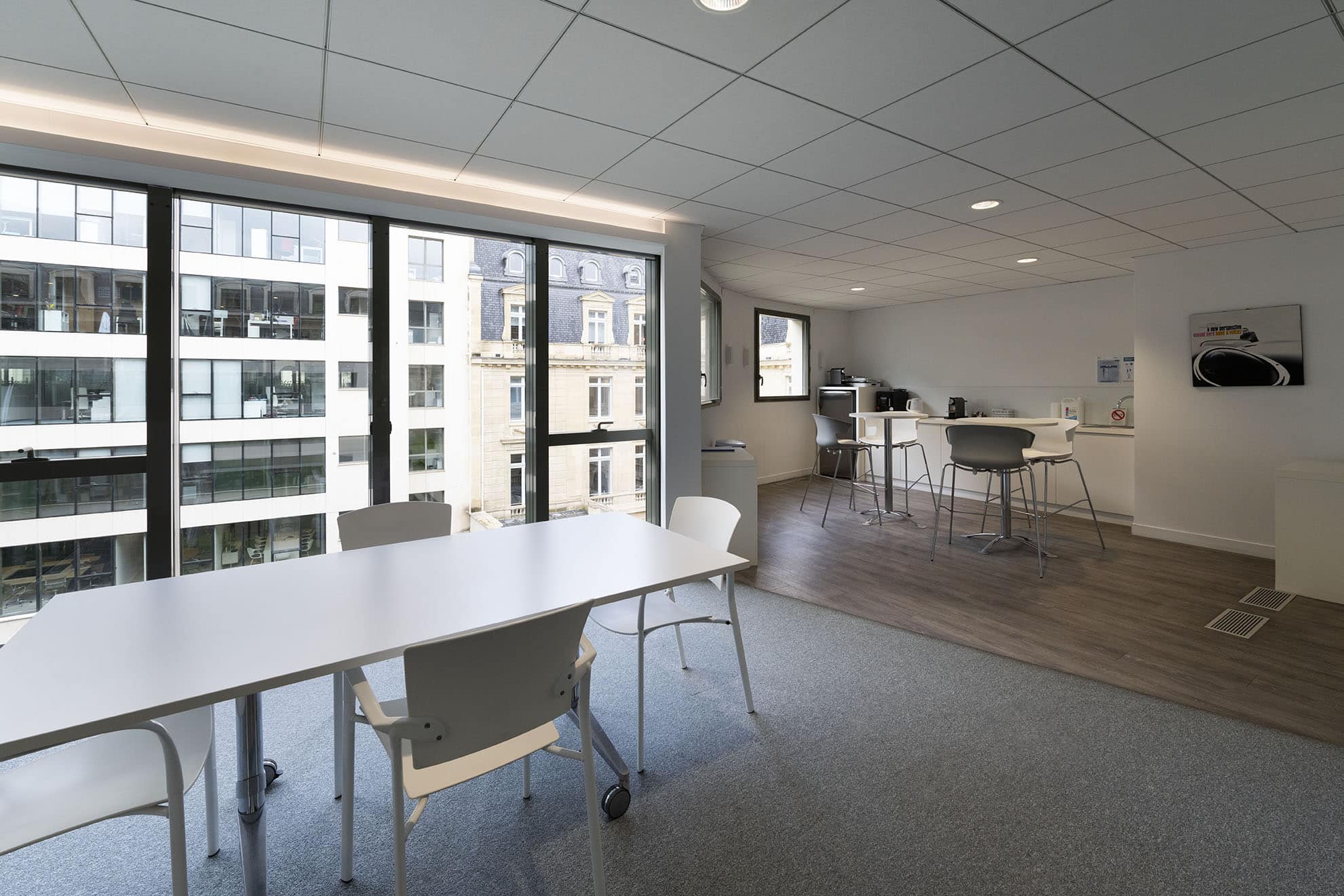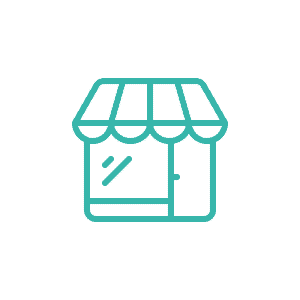 Expertise
Competition, Distribution, Consumer Affairs
The team assists a diverse clientele and offers a full range of expertise to provide day-to-day support for issues related to contractual structuring, supplier/distributor/end-customer relations, portfolio management and trademark (and other intellectual property rights) and data protection policy. The team also assists clients in defending their interests before the courts and the supervisory authorities (DDPP, DGCCRF, CNIL, etc.).
Areas of intervention
Structuring and optimization of distribution networks adapted to our clients' development projects;
Drafting and negotiation in French and English of selective and exclusive distribution contracts and referencing contracts;
Drafting and negotiation in French and English of contracts for commercial agents, commission agents and business introducers;
Drafting and negotiation in French and English of franchise/affiliation/commission-affiliation contracts, deployment of sales outlets in France and abroad, drafting of related contracts (franchise/affiliation/commission-affiliation contract, preparatory documents including the pre-contractual information document "DIP", terms of purchase, referencing contracts, partnership contracts, commercial leases, general terms of sale and services) ;
Validation of contracts and commercial practices implemented with regard to restrictive competition practices (sudden termination of established commercial relations, significant imbalance, advantages without compensation, black clauses, participation in resale outside the network);
Annual negotiation: annual agreement, categorical sales conditions, commercial cooperation, framework of commercial and pricing practices, payment terms;
Consumer Affairs: advertising and sales promotion, deceptive and unfair commercial practices, contracts and general terms and conditions of sale and services BtoC;
Assistance in litigation related to restrictive and unfair competition practices and parasitism (misappropriation of customers, files, massive poaching, etc.);
Assistance during control operations by the DGCCRF, DIRRECTE, DDPP;
Mergers: merger notifications to the Competition Authority;
Cartels: assistance in defending the interests of our clients in the context of notification of grievances or requests for information (market sharing, pricing policy, impossibility of reselling products via the Internet, etc.).