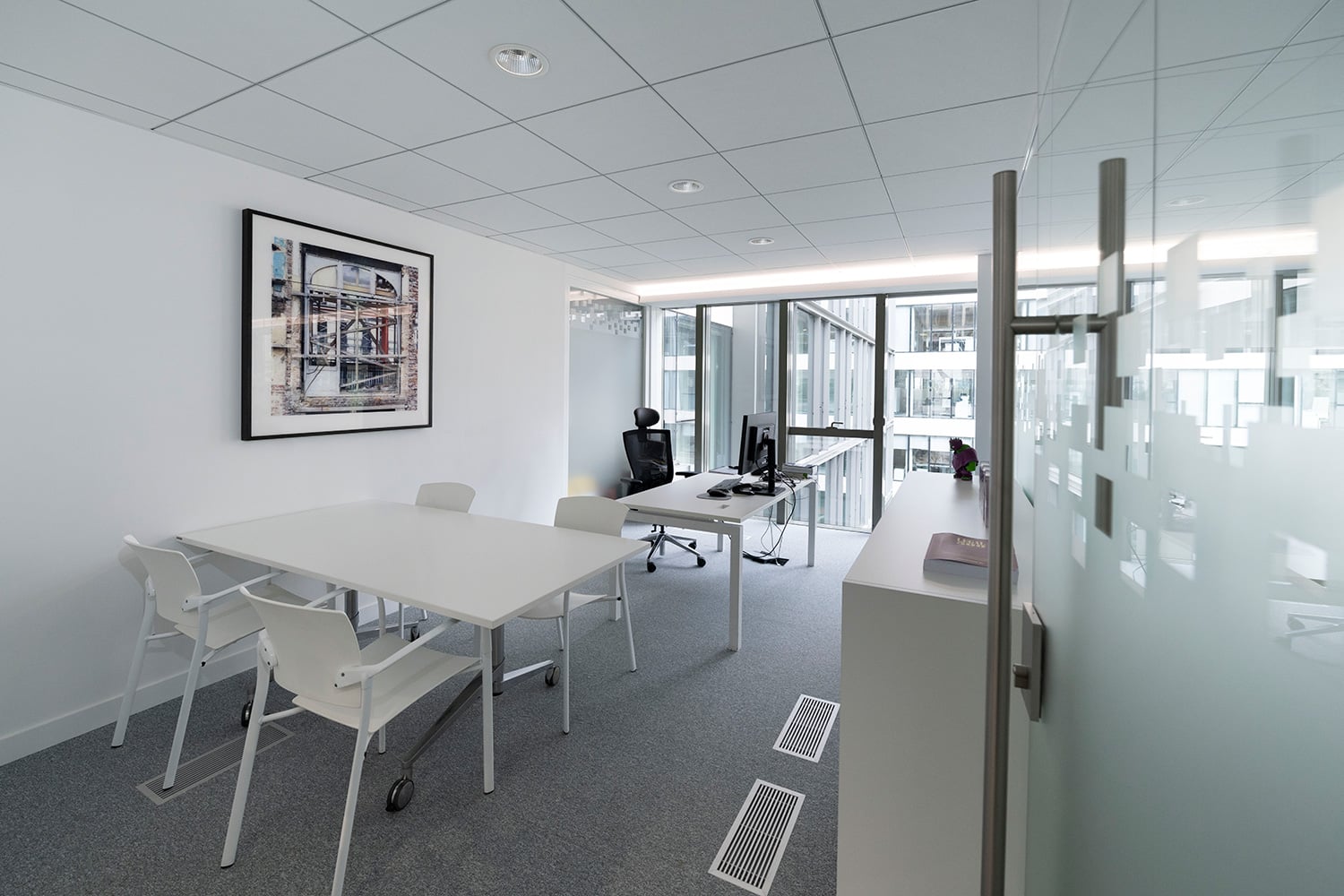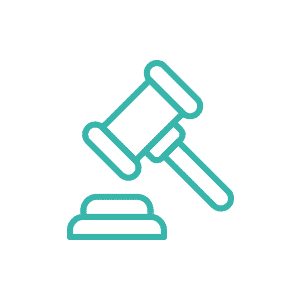 Expertise
Civil and commercial litigation
The team assists a diverse clientele and offers a full range of expertise to provide day-to-day support for issues related to contractual structuring, supplier/distributor/end-customer relations, portfolio management and trademark (and other intellectual property rights) and data protection policy. The team also assists clients in defending their interests before the courts and the supervisory authorities (DDPP, DGCCRF, CNIL, etc.).
Areas of intervention
Pre-litigation;
Seizure of property, registration of mortgage or judicial pledge;
Judicial expertise;
Summary proceedings (urgency, provision, imminent damage or manifestly unlawful disturbance);
Conventional or summary proceedings on the merits;
Mediation, conciliation, settlement;
Commercial litigation: enforcement, termination of contracts, payment of invoices, liability actions related to unfair competition and parasite acts, brutal breach of commercial relations, breach of talks; defence of post-acquisition interests (GAP, execution of acquisition protocols);
Business criminal litigation (related to deceptive commercial practices and counterfeiting matters);
Construction law litigation.