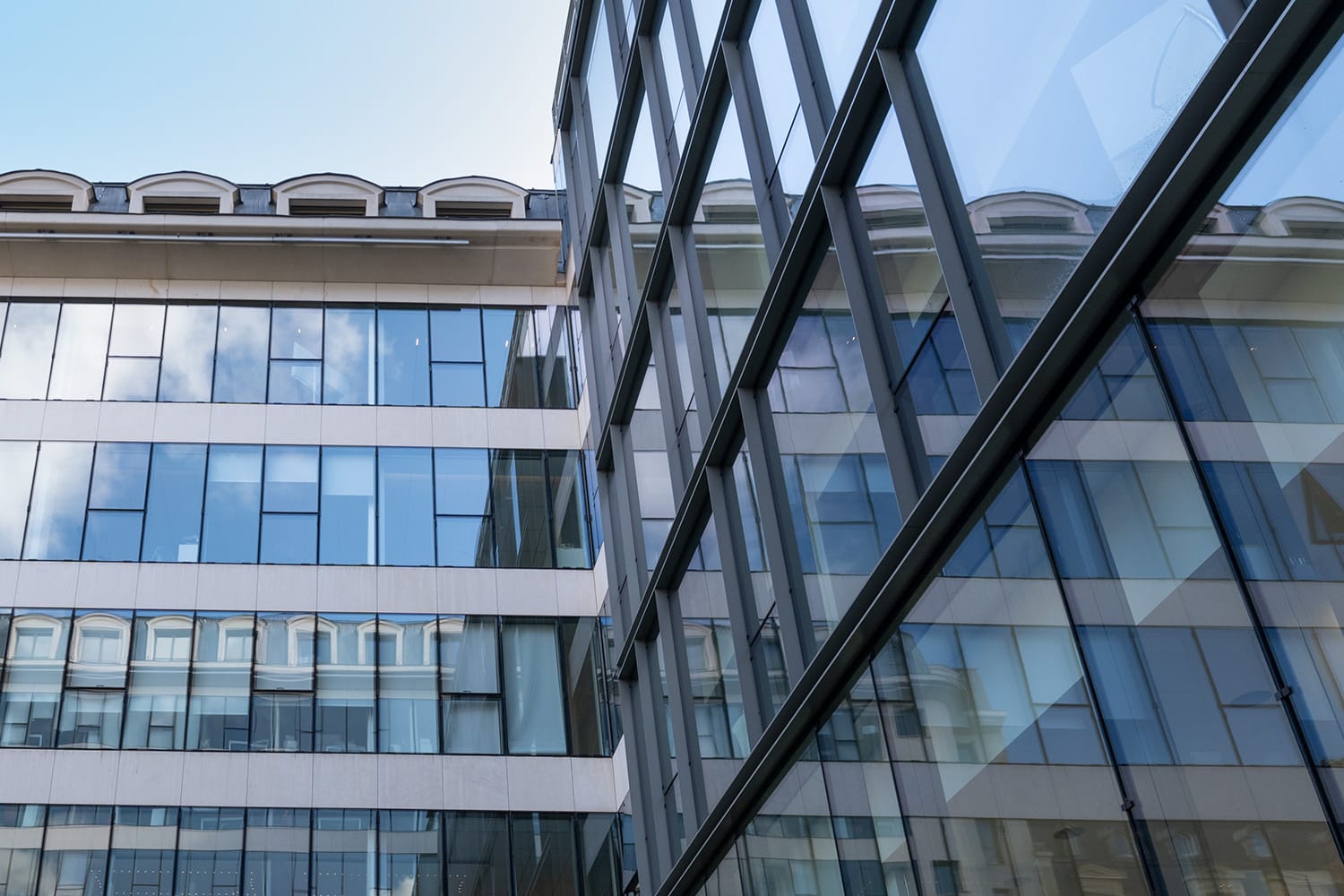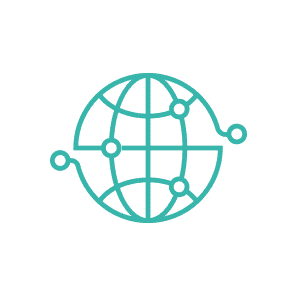 Expertise
Intellectual property, IT, data protection
The team assists a diverse clientele and offers a full range of expertise to provide day-to-day support for issues related to contractual structuring, supplier/distributor/end-customer relations, portfolio management and trademark (and other intellectual property rights) and data protection policy. The team also assists clients in defending their interests before the courts and the supervisory authorities (DDPP, DGCCRF, CNIL, etc.).
Areas of intervention
Portfolio management of a portfolio of over 350 brands under our supervision;
Registration of more than 100 trademarks per year all over the world;
Assistance with filing strategies (prior art searches, etc.) and contracts;
Drafting, negotiation, review of all legal documentation (in French and English) related to trademarks (assignment, coexistence, memorandum of understanding, license, etc.), copyrights (assignment of logo, websites, photographs, etc.), literary and artistic property and media law (co-production, publishing, performer, model, influencer contracts, etc.);
Drafting and management of authorisations for the use of personality attributes (filming and photography);
Drafting, negotiation, review of all legal documentation (in French and English) for sponsorship, partnership or services;
Pre-litigation assistance on all of the above;
Assistance and representation of clients in oppositions, applications for invalidity and revocation of trademarks (in France and before the EUIPO) and legal disputes (trademark infringement, unfair competition, parasitism, copyright infringement, confidential know-how, business secrets, etc.);
Assistance in defining the strategy for managing and exploiting data and databases;
Personal data and intellectual property audits;
Support in complying with French and European regulations (RGPD): audits and implementation of compliance;
Tasks of the Data Protection Officer (DPO);
Cookie management;
Assistance or representation before the CNIL;
Drafting of IT contracts (SaaS and heavy software) and general conditions of use for applications, in particular;
Drafting of software/software licence and assignment agreements;
Assistance and follow-up in reporting defamatory and/or denigrating publications on social networks.