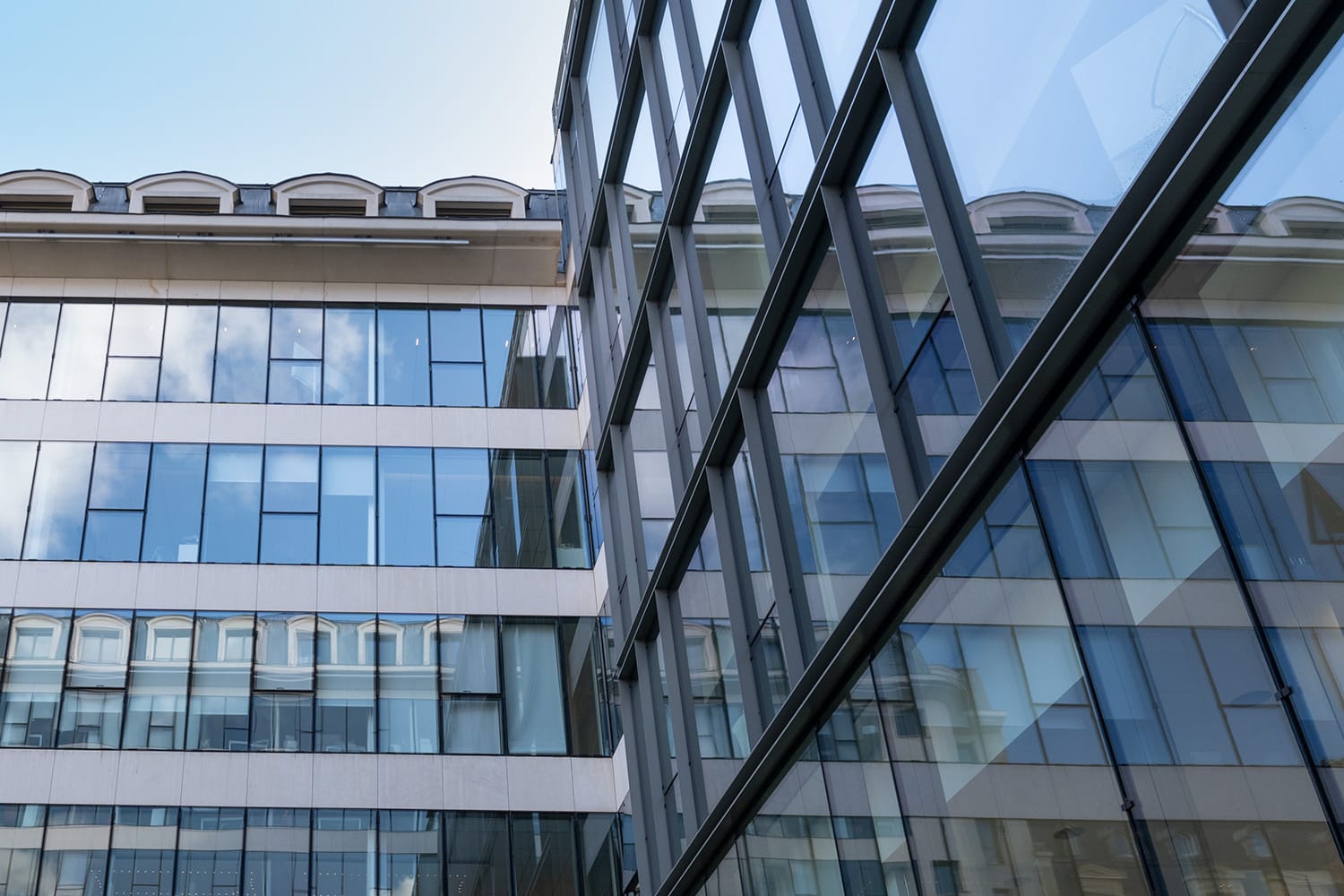 Privacy Policy
The address of our site is: https://aklea.fr
You may be required to provide us with your personal data when using our website.
Aklea is committed to comply with the European General Data Protection Regulation (GDPR of 25 May 2018) when processing this data.
The law states that we may store cookies on your device if they are strictly necessary for the operation of this website. For all other types of cookies, we need your permission, you can change these permissions via the "Cookie Settings" button at the bottom right of the site.

If you wish to exercise your rights (refusal, information, access, deletion, restriction, portability), for the data that you have transmitted to us via our site, you can send a request to paris@aklea.fr.